At Guma-Warnii, we employ, train and upskill workers for mining, rail and civil construction services across WA.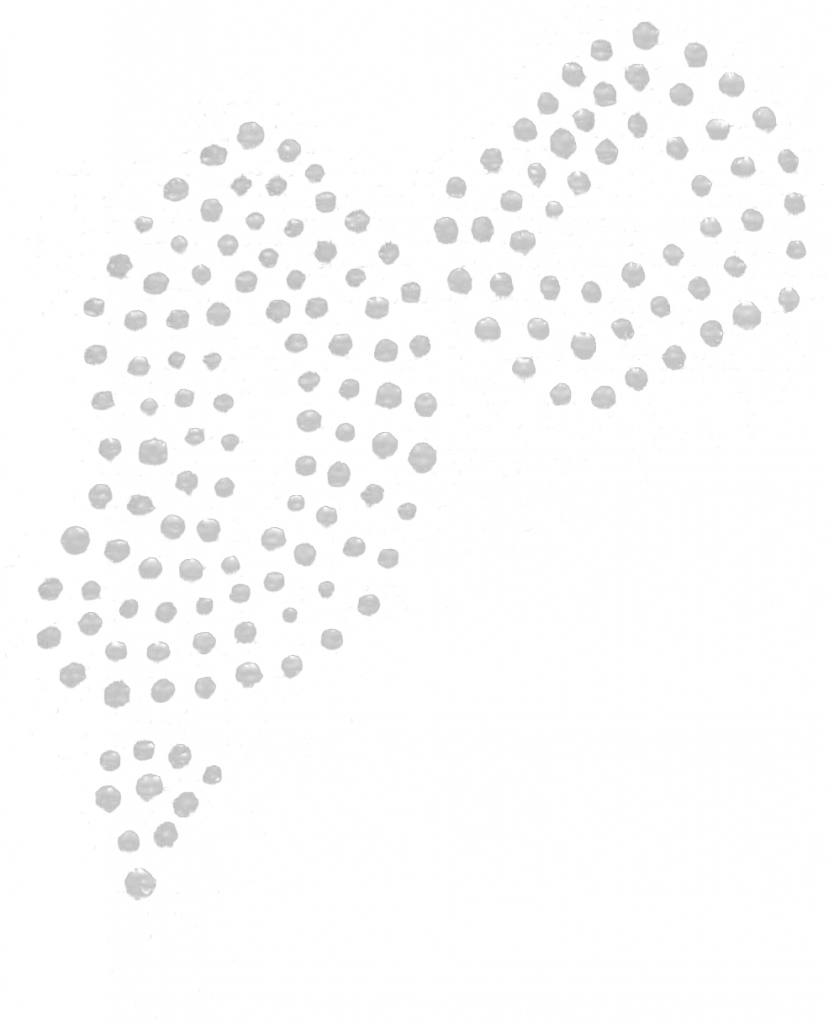 We have the capacity to deploy skilled equipment operators, labourers and trades assistants to projects large and small, predominantly associated with the resources sector. 
As an equal opportunity employer, we hire people from all walks of life, and pride ourselves on finding the right people for the job – whatever that job may be.
Our mandate is to deliver cost-effectiveness, flexibility and exceptional customer service to projects we contract to through the people we take on board – servicing projects with our core principles of honesty, integrity and respect.
Hiring local talent for projects is one of our specialties. We pride ourselves on providing employment opportunities and career paths to people in the communities we work in – it's our way of giving back to Country. 
When joining Guma-Warnii, you're joining a family.
We'll encourage you to receive all the expert training, safety skills and upskilling opportunities across the broader resources sector that you desire, because your career growth is our business growth.
If you'd like to become a part of the Guma-Warnii family, we'd love to hear from you and get you on-boarded into an exciting new career opportunity.
For information on the roles we have available, or to be added to our talent pool for future positions, simply fill out the form below with an attached CV and we'll get in touch with you as soon as possible.
We care about one another and our leadership will always prefer to pick out people that want to stick with us as we grow our business.